Host high school – gymnázium AMAZON in PRAGUE, Czech republic, Europe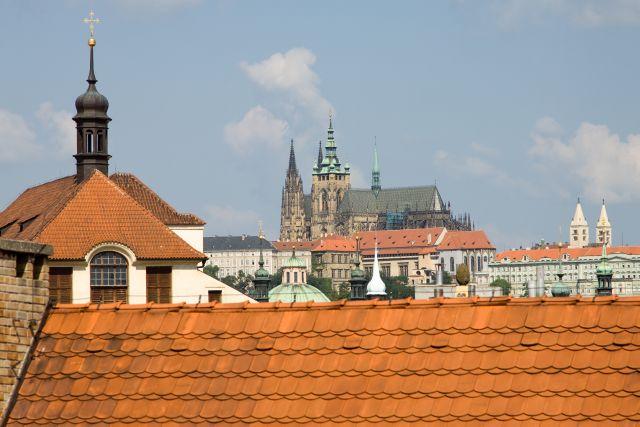 LOCATION
Our private high school is located in the historical center of Prague, Czech Republic in the heart of Europe. We offer excellent classrooms (within some of which you have a view of the Prague Castle) alongside a pleasant academic as well as professional environment in which we strive to promote a well-rounded education.
CONTACT US: http://www.gymnazium-amazon.cz/kontakt/kontaktni-formular
CONTACT local ASSE office in Czech republic: asse@asse.cz
CONTACT local ASSE office in USA: asseusawest@asse.com
NATIVE US TEACHERS
There are several American teachers at our school and we have created (together with American teachers) a special study program for American or English speaking exchange students that will start in the 2012-13 school year.
CURRICULUM – JUNIOR CLASS
The curriculum will be compatible with that of a junior class in the U.S (11th grade) and it will consist of standard classes in English language/literature, foreign languages (Spanish, French or German), science, European history, social studies (psychology, sociology, philosophy), and European geography. Most importantly, Czech language for foreigners will be part of the regular curriculum. In addition, exchange students will have a choice to study either international business or fine arts, both of which will each consist of 7 different classes (see attachment). Classes will be taught in English with American teachers and some of the classes will be together with Czech students.
Credits for Your Study
The benefits of U.S., Canadian, New Zealand or other outbound exchange students speaking English who would attend our special studies program in Prague would not be just the experience and getting to know new European cultures and friends, study in a multicultural environment, and learn Czech at school in a class for foreigners, but also achievement of academic excellence. Students will receive regular grades and will be given transcripts of their grades upon completing the academic school year. There is no doubt that the students will be credited for the school year spent abroad after returning home.
Class Size
There will be no more than 18 students in a class.
HOUSING
Host families for exchange students sent by organizations from abroad will be found with the help of our school, of which most are among parents of Czech students attending AMAZON private high school.
Therefore, most exchange students will be living with host siblings attending our school.
There is also a possibility of accommodation at a boarding facility in a school boarding house. It costs about $600 per 10 months.
TUITION
Tuition for exchange students during the 2013-14 school year at Amazon is just $4,300. This includes the assistance of a student counselor assigned by the school to help exchange students on a daily basis.
EXTRA BENEFITS
Exchange students sent by an organization from abroad will use a free student pass for all public transportation in Prague (buses, trams, trains and subway). All 3 subway lines are very close to the school. Students will also have a comprehensive insurance plan. The new state regulations require that only approved insurance companies based in the Czech Republic are to insure students.
VISA
Exchange students will receive detailed instructions and all required documentation to apply for a Czech long-term student visa.
DATES
School starts on September 1, 2013 and ends on June 30, 2014.
APPLYING
Applications are due by March 15, 2013. Later applications are subject to availability pending additional accommodation for exchange students.
Study program for JUNIOR Class: "Art Across Time"
Fine Arts focused program with courses including:
Art History
Modern Art
Film and Media Studies
Photography.....and many more!
Tuition: USD 4,300/year (CZK 72 000,-)
Invent – Design - Apply
Application due March 15, 2013.
Study program for JUNIOR Class: "Worldwide Education"
International Business focused program with courses including:
Business Management
International Relations
International Law
Economics.....and many more!
Tuition: USD 4,300/year (CZK 72 000,-)
Join us on an International Adventure!
Application due March 15, 2013.
The key to achieving your personal, educational and career goals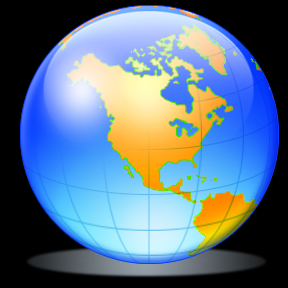 Benefits from studying at AMAZON:
Experience a new culture
Make friends from around the world
Study in the center of one of Europe's most beautiful cities
Take exciting trips around Europe
Boost your resume and college applications
Receive support from the U.S. Embassy
Choose between living in a dormitory or with a host family
Contact:
Rytířská 10, Praha 1, Czech Republic, Europe
Tel. 011 420 224 234 826
Mobil: 011 420 731 007 800
Join us for a life changing experience studying abroad. You won't regret it!